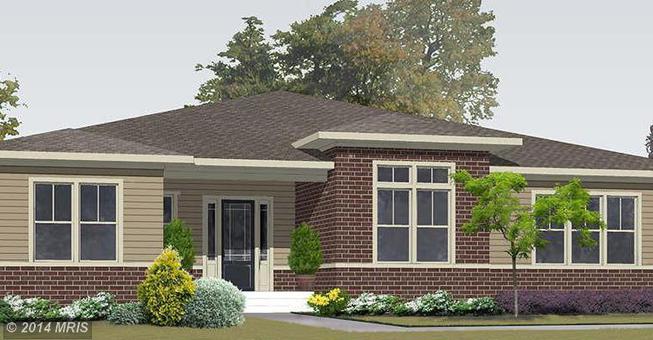 Hiring a real estate agent has its advantages for sure. Real estate agents have a wealth of connections, knowledge of market trends, and tricks for negotiating the best deal. However, there are differences between an experienced real estate agent and one who has just received their license.
In order to be a licensed agent, you have to be able to compete in a very competitive industry where things are always changing and buyer/seller expectations are never the same. But there are a few parts of the home buying process that an experienced agent can offer the best support and guidance on.
We've outlined the advantages below:
Mortgages - home loans may vary just a little each year, but the general terms, conditions and paperwork involved typically remain the same. When you buy a home, it is easy to get sucked into a particular mortgage that is not for you. An experienced real estate agent spends countless hours with bank lenders discussing loan types as well as offering up clarification between, for example, the 30-year fixed rate or the adjustable rate mortgage.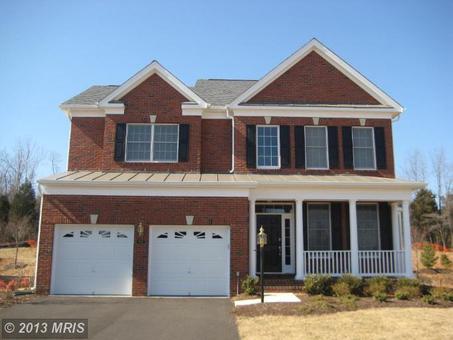 Home Builders - when you buy a home, particularly a new build, you want to know as much as you can about the builder and structures they build. An experienced agent is one who will have more than likely dealt with the builder on selling their homes and can answer general questions about the property.
Financing - your interest rate will determine what your mortgage will be each month. An experienced agent knows how to communicate with a bank to get you the best rate as well as guide you to being able to afford a new home. Financing is the largest component of buying a home. Having all of the facts ahead of time will set you up for success.
For assistance on the above and more, contact the experienced real estate team at The Gold Group & Associates today.