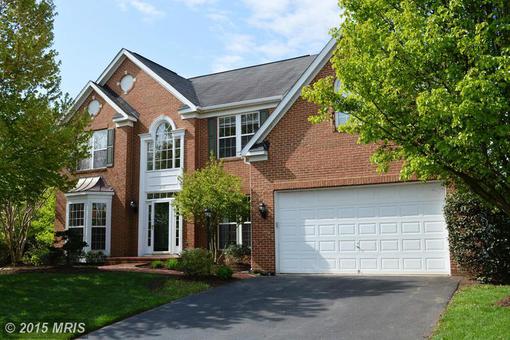 The market changes daily, so you want to make sure that you're smart about where and when you buy. An experienced realtor will be able to read the market, and interpret things for you. He'll be able to tell you which neighborhoods are sought after, which ones are up-and-coming, and which ones might be a really good investment if you're thinking about the long-term plan.
Realtors may also be able to offer you information about the builder of a home, especially if they have sold homes built by that company before. For example, if the builder of a certain neighborhood is known for having leaky windows in his homes that occasionally may need to be replaced; your realtor will be able to help you negotiate with the seller so that you get a fair price.
Not only can they offer sound property and house advice, realtors will also be able to help you with the finance portion of the process. They'll be able to explain the whole process for you, how much you can expect to pay up front on down payments and closing costs, how escrow works, and what you'll need to do to prove to the bank that you're a sound investment, and you'll be able to pay down your mortgage.
Buying a home is a big step, and you don't want to go through it without having the advice of some experts. Experienced realtors will not only help you to navigate the market, they'll guide you through the entire home buying process from start to finish, and be able to answer any questions you have along the way.
When you are looking into buying your very first home, there are a lot of things you need to think about and plan for, besides finding an actual house that you love! While some people choose to brave the market place without a realtor, here at Remax The Gold Group, we think it's always in your best interest to have an experienced realtor with you throughout the whole process, from start to finish.
That way, you'll benefit from their many years of expertise in the housing market. For more information, contact us today!