Trust. Everything comes back around to trust in life. When it comes to where you place your roots, trust is even more important because you need to trust that the area is best fit for your lifestyle.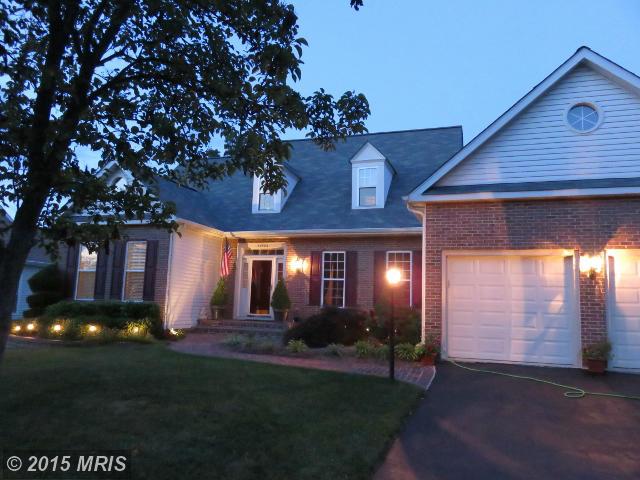 Ashburn, Virginia has a large burgeoning group of technology based businesses and both George Washington University and Strayer University with numerous businesses designated to attract the college and recent graduating class. For parents there are well over fifteen primary and secondary schools as well as Beaverdam Reservoir Park, Brambleton Regional Park and Trailside Park.
Ashburn is a city that boasts a population just under 44,000 residents. Ashburn is home to One Loudoun, a new multimillion-dollar residential, sports and entertainment development that is designed for the downtown area of Loudoun County, containing the Alamo Drafthouse Cinema, restaurants, and housing.
Now that you trust Ashburn, let the Gold Group and Associates help you choose the right house for you. Our realtors have spent years in the Ashburn community which has fleshed out their intimate knowledge of the distinct communities throughout the region to provide professionalism, resourcefulness and dedication to provide exceptional results to each and every one of their clients.
We use that expertise in Residential and New Construction Properties where we carefully take the time and attention to evaluate and prioritize our clients' goals so that we may skillfully find a home that you will truly cherish. Your friends at Gold Group will make sure to negotiate the best terms for our clients to ensure that there are no issues, making the entire process go as smoothly as possible. For more information, contact us today!