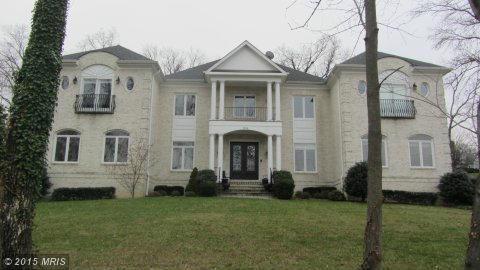 Staging has a wealth of benefits for selling a home. Just as a car salesman boasts about the safety and luxury of buying a specific make of vehicle, a homeowner too wants to boast about their home to potential buyers.
A professional real estate agent will tell you to market your home so that buyers can see themselves living in the space. Staging certainly sets the tone for achieving this. Without a total renovation or making drastic (and costly!) changes to the look of a home, staging provides an effective way of "decorating" to highlight the very features that make your home a must-buy.
So exactly what is staging? In technical terms, staging is "the act of preparing a private residence for sale in the real estate marketplace. The goal of staging is to make a home appealing to the highest number of potential buyers."
Staging helps to sell a property more quickly. By staging, you improve the aesthetic appeal of a home by upgrading the space. While not a complete list, below are some of what you might expect to happen when a home is staged before being listed for sale.
Bathroom:
Mix one part water with one part bleach and spray onto moldy shower doors and walls
Paint dated bathroom tile
Replace worn sink with a pedestal
Add a new light fixture
Kitchen:
Stain old cabinets
Replace dated cabinet hardware
If affordable, replace appliances with newer stainless steel models
Living room:
Add recessed lighting throughout
Paint over worn brick on fireplace
Add decorative area rug and decorative pillows to furniture
Bedroom:
Appeal to both sexes with color: paint neutral
De-clutter the room of non-essentials
Add crown molding for a dramatic effect
For assistance on the above and more, contact the experienced real estate team at The Gold Group & Associates today.