Whether it's spending the day at the park with the kids or going to dinner and a movie, Ashburn, Virginia offers a variety of activities for every age.
Spend the day outdoors while taking a tour of the historic community. Get Out and Go Tours is a great way to spend your day. They offer a variety of tours that suit any level of rider; you can do a 1 day tour of the Washington DC area or choose a 5 to 8 day tour from Pittsburgh, PA to Washington DC.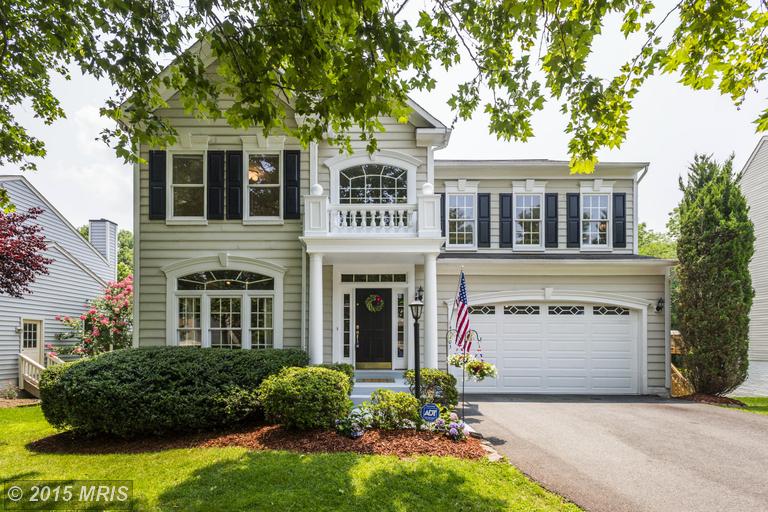 For serious movie lovers or families looking to get out of the house during a rainy day, the Alamo Cinema Drafthouse is a dine-in movie theater that allows you to order food and drinks during the movie. They also offer "Quote-Along events" that allow patrons to yell out favorite movie lines, or join them at their monthly 'Girlie Night' presentations and watch classics like Dirty Dancing and Clueless. It's fun for the whole family, however, babies are only allowed at select screenings.
Looking for something to do with the little ones? Taking them to Chibis Indoor Playground will make you their favorite person. They offer several playgrounds; one for infants and toddlers (ages 2 and under) and one for older children. It's clean, safe and keeps children occupied with great toys and awesome indoor playgrounds. They also have extended play hours on certain days, craft events and Camp Chibis, where children ages 3-6 can come in the morning or afternoon and spend time with the Camp Counselors and enjoy the weekly theme, from music to bugs, every week is different.
The Ashburn Ice House is fun for both new and experienced skaters. They have Summer Learn to Skate lessons as well as a Mini-Mite Summer league and other ice skating camps to help teach or improve skills. They also have public skating daily, 12:15 pm – 1:45 pm or 7:45 pm- 9:15 pm. You can have birthday parties, corporate events or fundraisers; you'll get a private party room, pizza, drinks, and skate rentals for the party goers.
A nice way to relax and have fun with the kids is a trip to the Ashburn Park. You can walk on the nature trails, have a picnic in the pavilion and play on one of the playgrounds (one for each age group). Many call it the Dinosaur Park because the equipment is shaped like dinos.
As a client looking to purchase in the Ashburn, Virginia or Washington DC real estate market, choose The Gold Group & Associates. Our intimate knowledge of the distinct communities throughout the region is second to none. This team is very diligent in serving a full array of clients, for more information, contact us today!